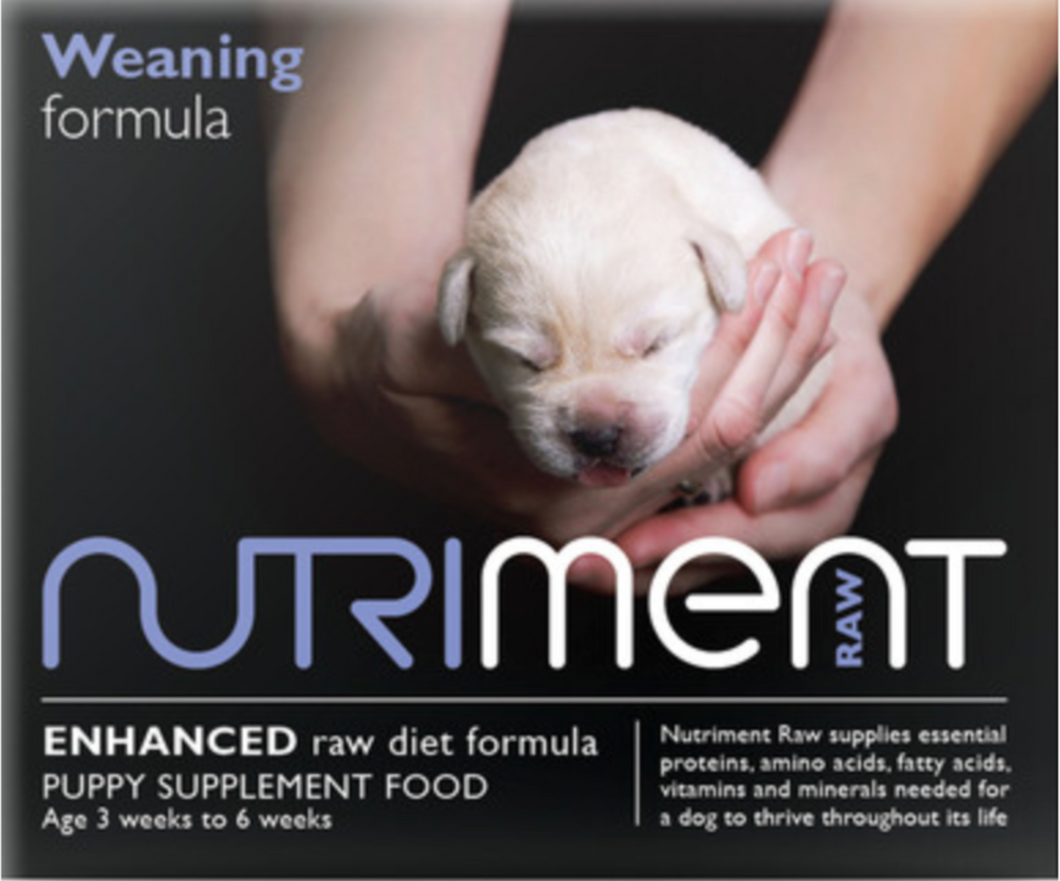 Nutriment Weaning Paste - 3 to 6 weeks, 500g
PRE - ORDER ONLY!! We have 2 - 3 deliveries week so the wait will not be long.
Made with just one ingredient; chicken carcasses.  Just as in babies you want to introduce plain and simple foods first.  It is grounds to a paste that will have fine bits of bone easy for them to digest. The weaning paste is only intended as a supplement to the mothers milk.  They should be allowed to suckle first then offer the weaning paste.
Contains 100% fresh meat and bone
Special Order only, please contact us to order this product.